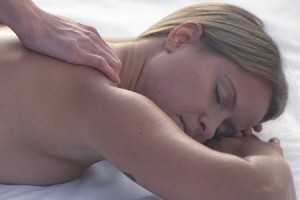 Aromatherapy products have been a long been utilized by massage therapists and spa's to enhance their treatments and provide their clients with benefits for health and well-being that extend beyond the actual massage and spa experience. While all our Health Care, Fitness and Bath & Body blends are beneficial for massage application, we have also formulated a special set of massage oils specifically for spa treatments:
The moisturizing, skin nurturing and cell-regenerating properties of essential oils and plant extract have for a long time been recognized. We have carefully selected and masterfully blended a number of essential oils, added vitamin E and diluted that blend in a mixture of nourishing carrier oils to create a face oil which deserves the name Fountain of Youth.
Commercial perfumes almost always contain synthetic fragrances. For people who are allergic or sensitive to the artificial chemicals used in commercial perfumes, AromaSignatures offers a 100% pure and all-natural alternative. Our perfumes combine precious jasmine and rose oils with nurturing and rich resins, essential oils of exotic spices, fresh herbs and sweet flowers.